Positioning your Business for Success During & Post-COVID-19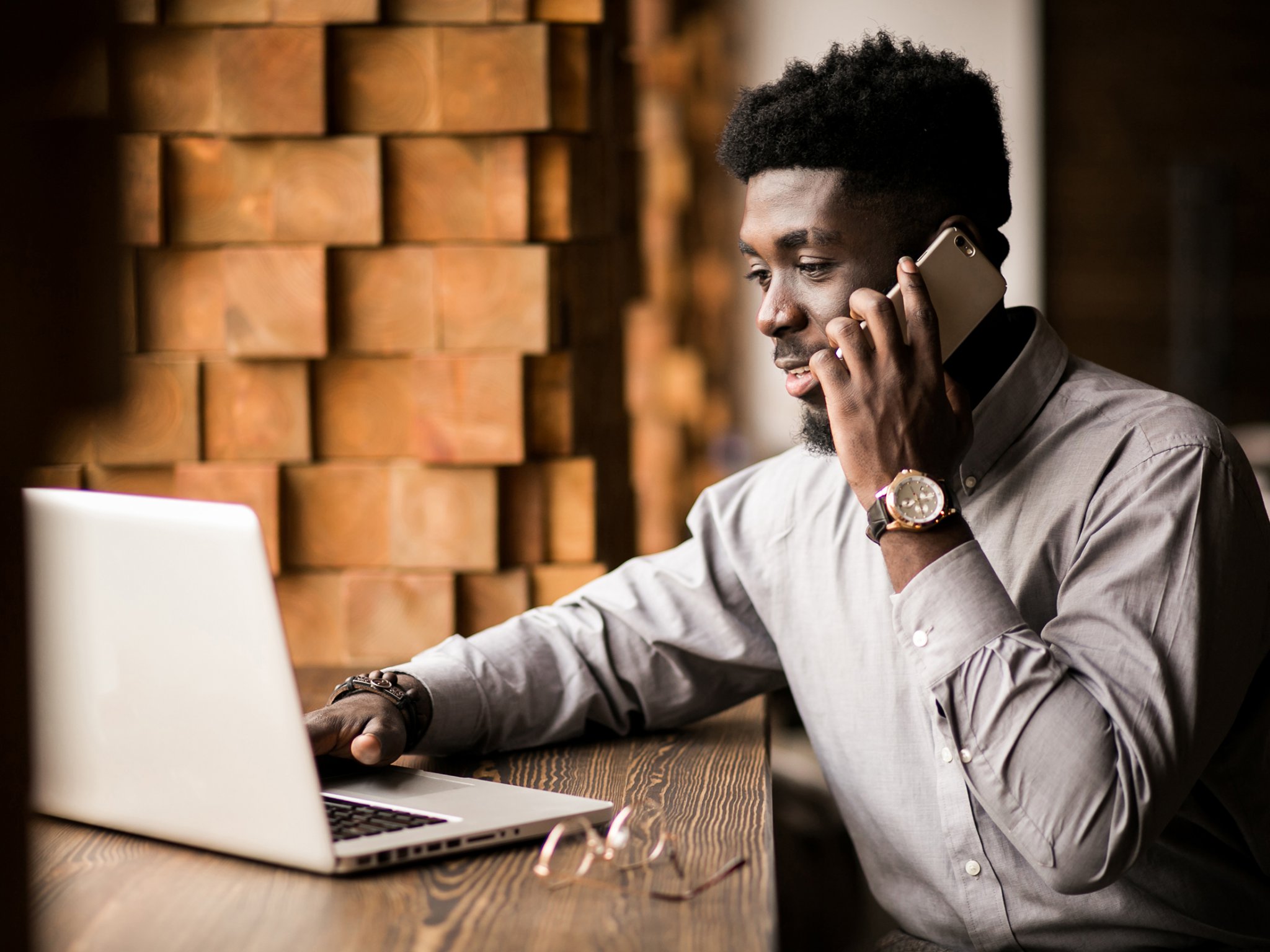 The COVID-19 pandemic is already reshaping the way we live and work. Just like World War Two triggered an era of breakneck industrial, scientific and technological advancements; COVID-19 is poised to alter the global business landscape irreversibly. Smart businesses and business decision-makers are already taking decisive steps to position for the post-COVID-19 world.
One of the imperatives of the post-COVID-19 era is the heightened urgency for digital transformation. Digital transformation not only empowers businesses to continue operations during the crisis, but it also positions them to take advantage of rapidly shifting trends and changing market forces after the pandemic.
Firstly, it is apparent that employee health and well-being will remain on the top-burner for years to come; while the supply chain, the competitive landscape, access to markets and preferred modes of corporate engagements are going to change radically. 
#WorkfromHome, as we now know it, is not just a tool for business continuity during the pandemic; it is primed to remain a central theme in employee engagement and sustainable business management. It is a forerunner of the drastic transformation that businesses will be required to execute. 
Secondly, being able to work, offer products and services, and solve customers problems online is no longer elective. More importantly, organizations planning to disrupt their segments or thrive despite the coming disruptive change are already investing to take advantage of current and emerging technologies in their daily operations and strategic engagements. Big Data, Internet of Things (IoT), Cloud Computing as a model – including Platform as a Service (PaaS) and Infrastructure as a Service (IaaS), Quantum Computing, Augmented Reality, Artificial Intelligence, fully remote and fully dispersed teams, and fully digital marketplaces now confer competitive supremacy. Is your business prepared to withstand, adapt, thrive and take advantage of the unfolding revolution?
If you need to begin or evaluate your digital transformation journey, our award-winning team is at the vanguard of that revolution, and we are glad to be a part of your journey.
Email or call +234 908 773 3358.
In the meantime, if you require technology tools to support your company or team to #WorkfromHome which is the barest minimum for business continuity right now, below are some offers that will propel you ahead on that quest. These resources meet the mark for world-class telecommuting tools; they are accessible, multi-device, scalable and secure, giving your team not only the required productivity but also security and peace of mind. They empower your team to work from anywhere.
Teams
Microsoft Teams is a collaborative communications app built for businesses of all sizes. With Teams you get:
Real-time collaboration on Word, Excel, and Powerpoint.
Real-time virtual meetings with staff and customers.
Integrated Task Management using the planner tab.
Teams is compatible with your existing enterprise security and data-management practices and is available on desktop and mobile devices.
Plus, you can invite prospects and visitors for virtual meetings, and record your sessions to meet regulatory requirements or for subsequent actions.
Offer: Get a FREE six-month subscription to Teams here
wBizManager
wBizmanager is an integrated Enterprise Resource Planning (ERP) solution that allows for remote and dynamic access to all facets of your business. With a few clicks of the mouse, you can view and manage orders, track inventory, customize requests, create jobs for staff, stay connected to employees, and generate sales and other reports. wBizManager empowers you to digitize your existing manual processes.
Offer: Get a FREE three months subscription to wBizManager
iBroka
iBroka is the insurance industry's best-kept secret: a fully integrated, cloud-based solution that is keeping many brokers in business despite the COVID-19 #lockdown. iBroka automates the management of business opportunities for insurance brokers, ensuring seamless client engagement and administration, hitch-free regulatory compliance, and prompt business reporting. With iBroka, you or your team can do business from anywhere; managing leads, clients, policies, claims, invoice and payments, as well as regulatory reporting. iBroka is affordable, accessible, scalable and secure.
Get the iBroka advantage today ibrokang.com