WHY CLOUD MANAGED SERVICES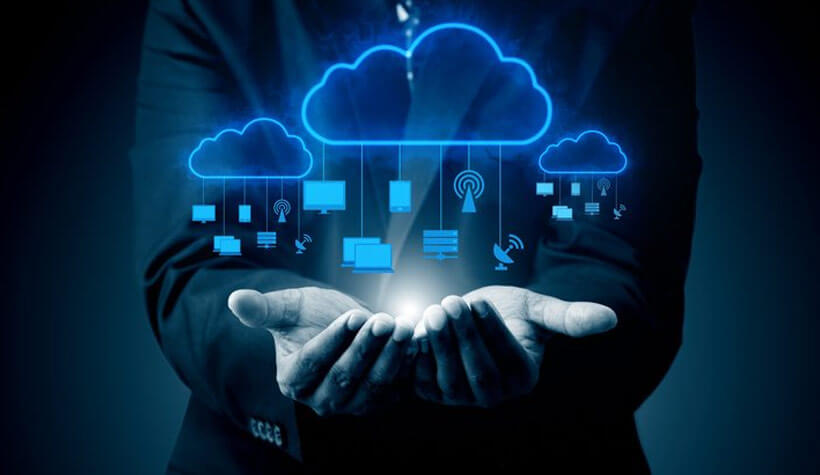 In today's highly competitive and fast-paced business environment, the need arises for increased operational efficiencies, more agility, enhanced customer experience, and enabling new digital experiences. Businesses, therefore, need to auto-scale to meet IT demands & save cost through managed services as no company can really afford the uncertainty and risk that comes with an unreliable IT system.
Cloud managed services help your organization's IT workforce to focus on main business functions and improve productivity.
Here is why your organization need Managed Services:
A Proactive Approach to Maintenance of Cloud managed services
By depending on Break-fix maintenance, it is so easy to fall short on important things such as backups, patches, updates, and security, which can greatly affect your business negatively. However, with managed services you get to proactively monitor and fix IT issues.
Cost-Effectiveness and Return on Investment
Business of all sizes need technology to operate effectively, and as reliance on IT grows every year, the means to support it must evolve as well. With managed services, you can avoid huge infrastructural capital investments thereby saving costs.
Optimum Support
Having multiple vendors responsible for different parts of your system puts you in the difficult position of having to decide who should be contacted when service is required; With managed services, you have access to full support any day and at any time.
Enhanced Security and Compliance
As IT requirements are continually evolving due to rapid changes in technology so are the growing security threats to data and downtimes that can disarm any business. Partnering with a managed service provider becomes important as it doesn't just help you smoothen out different processes on the cloud but to also meet SLAs and solve security challenges efficiently and in a continuous manner.
End-to-End Management
Irrespective of whether your IT environment is Multi-tenant or hybrid, managed service providers have the requisite knowledge and infrastructure to manage things from end to end.
As a managed service provider, Wragby provides full-spectrum IT support services to organizations in various industry verticals. Our services are designed to suit your specification and ensuring you remain in full control of your processes while having the reliability that guarantees you Peace of Mind. Our team is primed to offer Onsite support, Remote support, Continuous support, or scheduled support with a predictable framework.
Our Cloud Managed Service Offers
24 x 7 support
Mobile Device Management
Email Continuity
On-site Maintenance visits
Full IT support (Patching, updates, configuration management, identity management)
Back up and Disaster Recovery
Deep Security (WAF, DDos, Threat Analytics, anti-virus, anti-malware, email, and web protection
Infrastructure Monitoring and Alerting, plus more.
Want to find out more? Leave us a message here